PRODUCTS
EXECUTION IN PRECISION QUALITY.
Products from Kuppler stand for the highest quality Made in Germany.
Numerous designs are available for a wide range of requirements in different industries, so that the optimal solution can be offered to our customers, both technically and economically. The robust and precise slewing bearings can be supplied as single and double row four-point bearings with internal, external or without teeth. The diameter can be freely selected from 400 mm to 4,000 mm.
All products are manufactured from high-quality, seamlessly rolled rings in accordance with the latest design and manufacturing standards and are continuously checked for specified quality standards.
SINGLE ROW SLEWING BEARINGS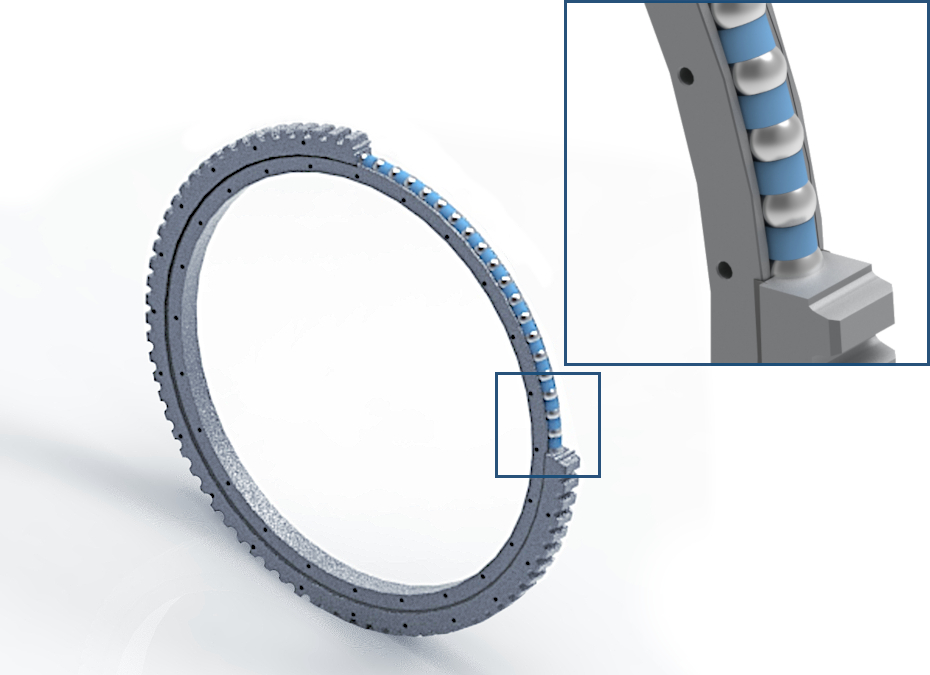 Profile bearings for light loads (KDVP series)
Our profile bearings are the economical solution for standard applications with moderate loads and medium accuracy requirements.
These are designed as single-row four-point bearings and are characterized by lower demands on the adjacent construction. They are available with external, internal or without teeth.
The toothless rings are designed as a profile ring, which has a positive effect on weight and costs.
Profile bearings are typically used in light cranes and construction machinery as well as swivel devices in vehicle technology and in general mechanical engineering.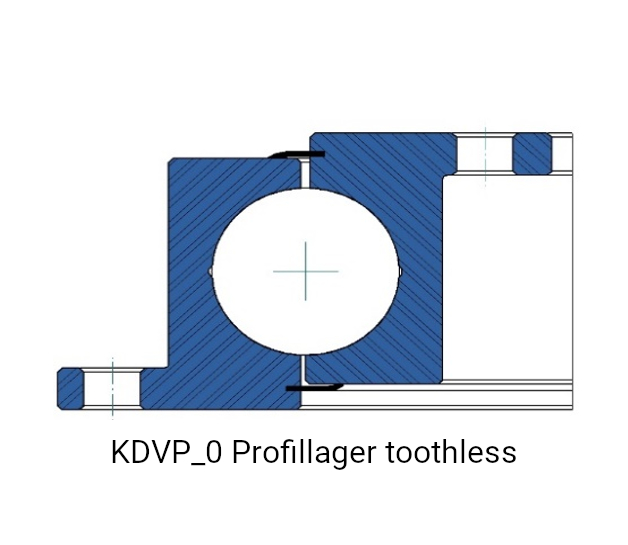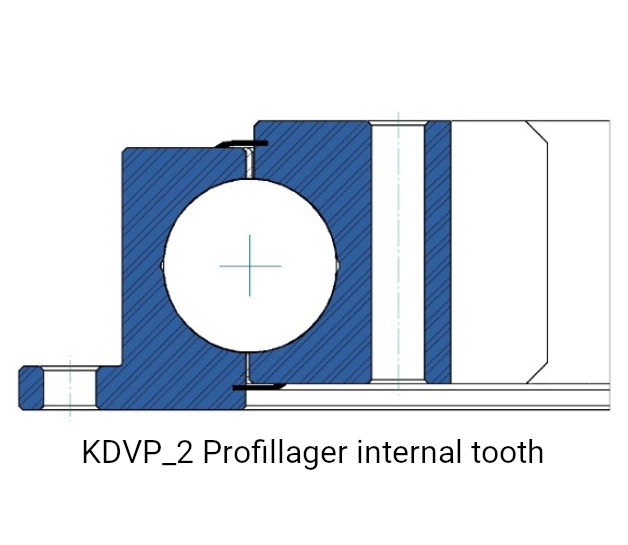 Single row slewing bearings for medium and high loads (KDV1 series)
Our single row slewing bearings are designed as four-point bearings and are suitable for high static loads and robust operating conditions. The KDV1 series is available in versions with external, internal or without teeth.
Typical areas of application are medium-sized cranes and construction machinery, machine and plant construction, vehicle and military technology as well as wind power.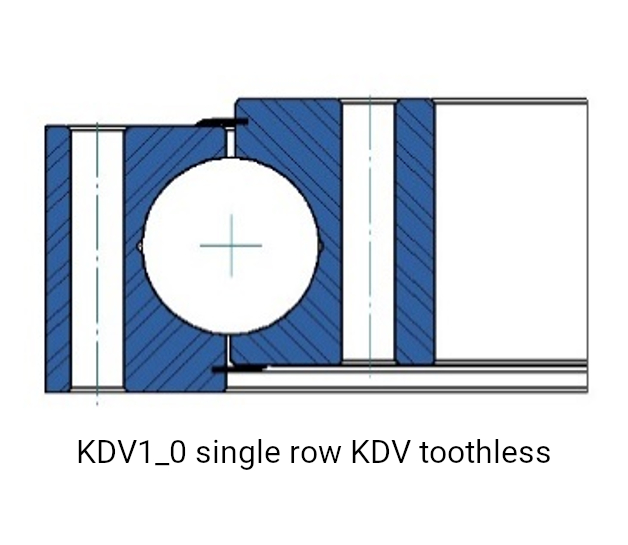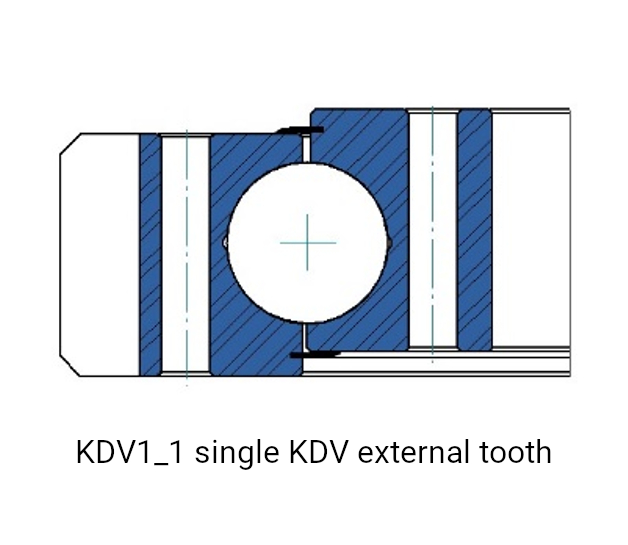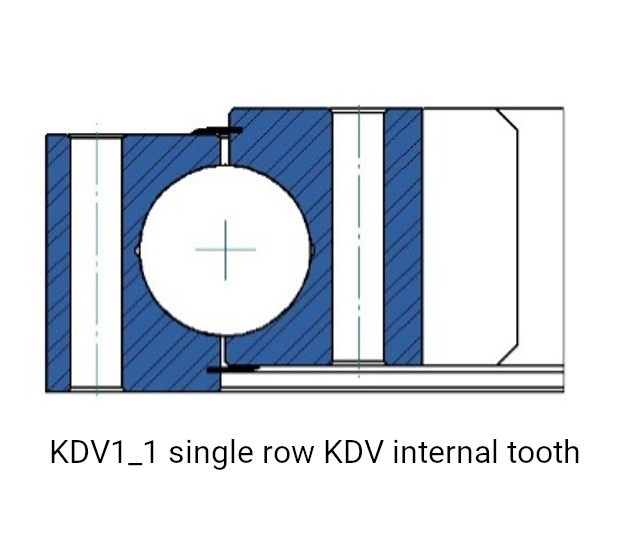 DOUBLE ROW SLEWING BEARINGS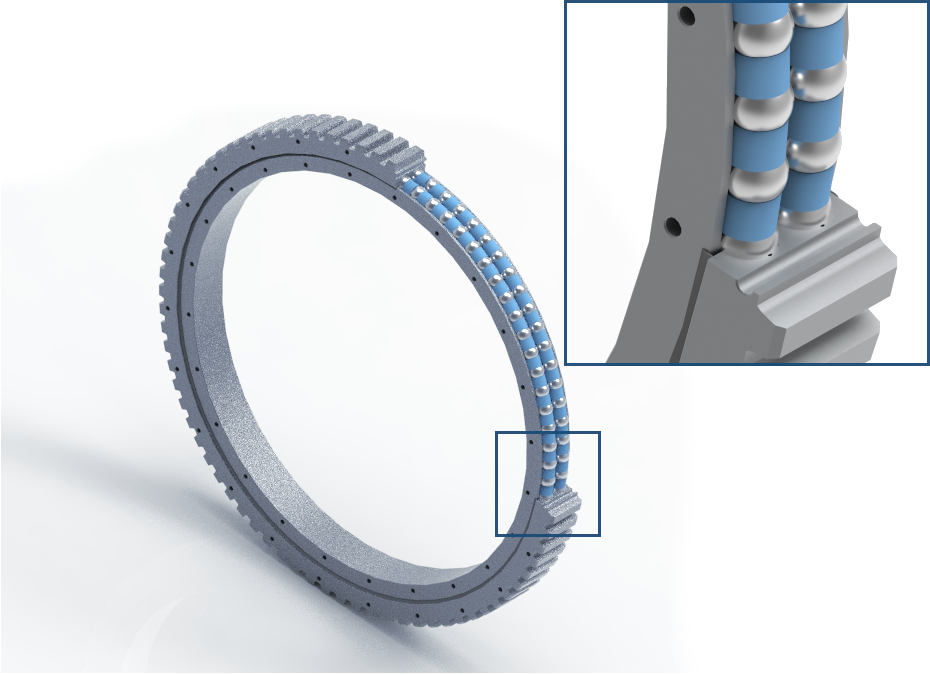 Double row slewing bearings for high loads
The double row slewing bearings from Kuppler are characterized by their robust design and are suitable for high static and dynamic loads.
They are designed as eight-point bearings as standard and are available with external, internal or without teeth.
Frequent areas of application for double row slewing bearings are tunnel technology, handling technology and wind power.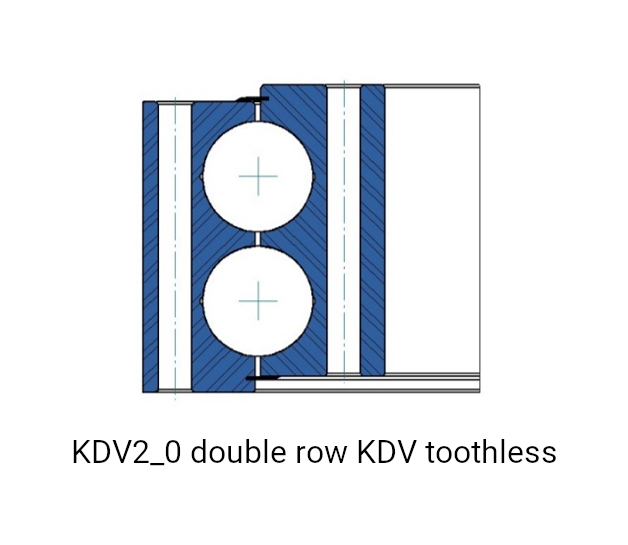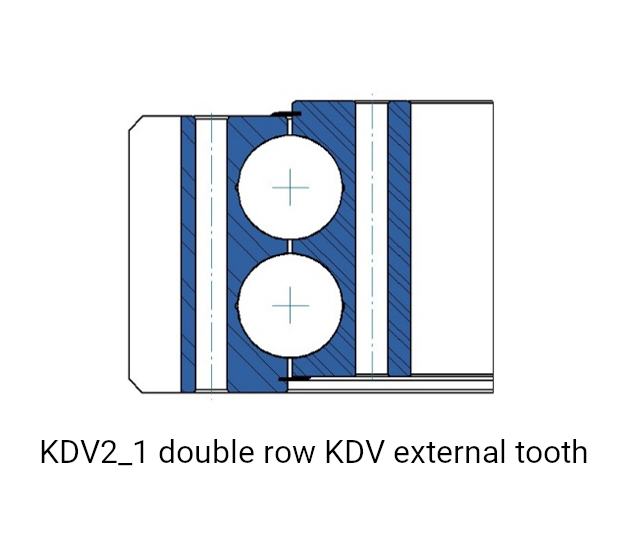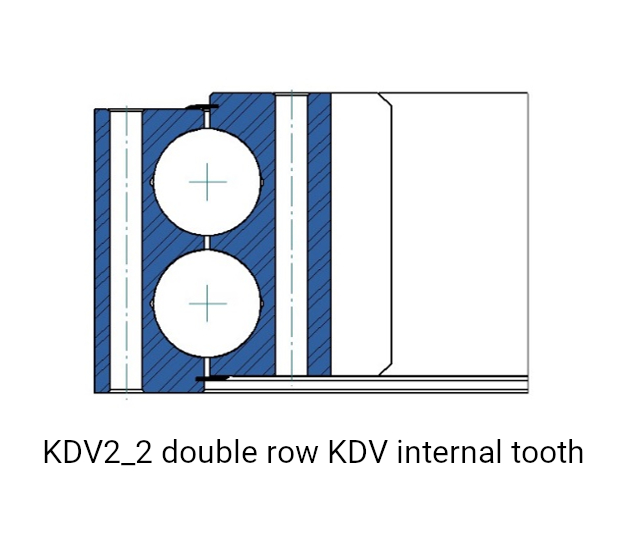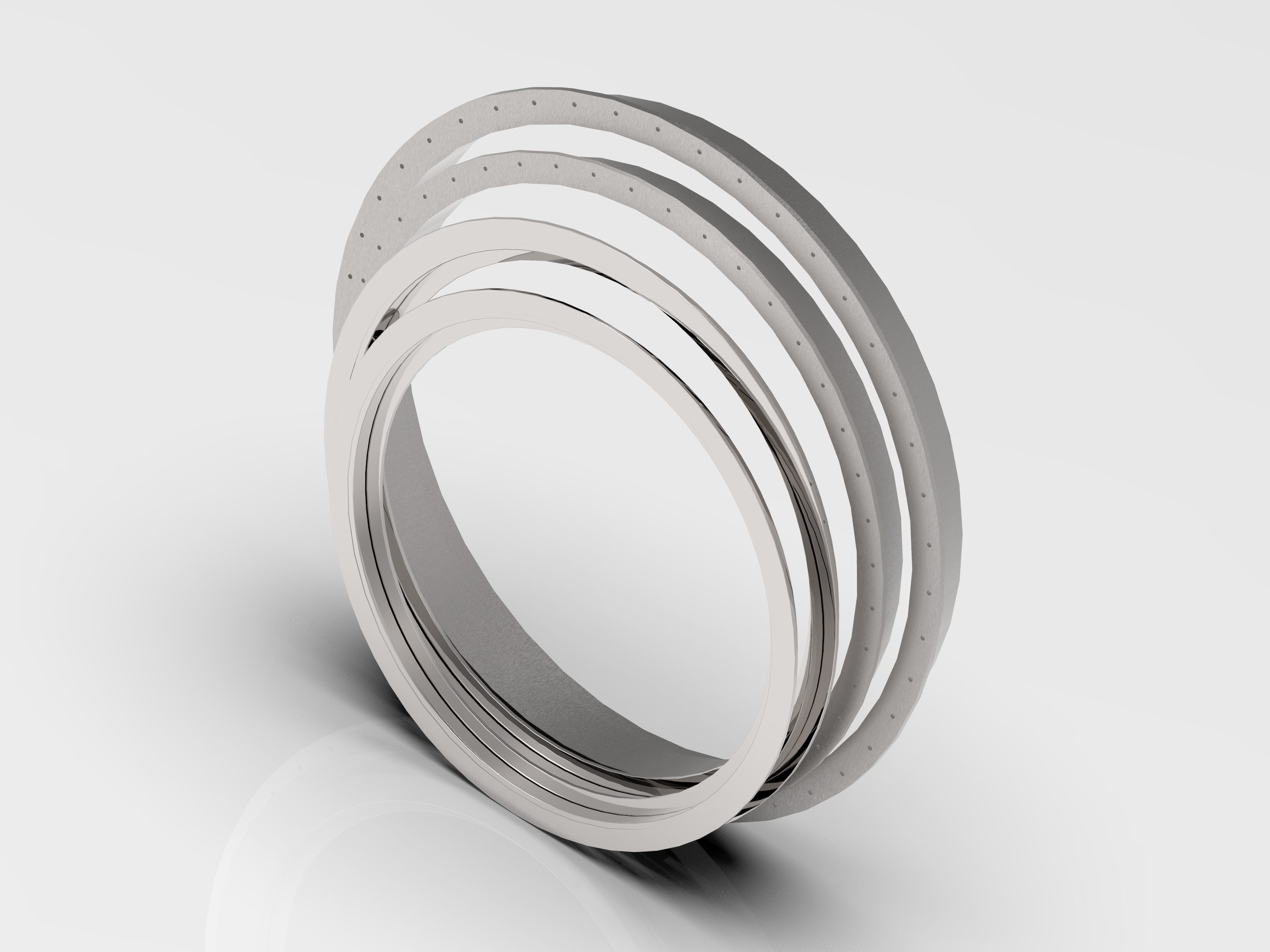 We understand ourselves as a full-range supplier and support our customers beyond the supply of high-quality slewing bearings.
Whether accessories such as flanges, gear rims and pinions or manufacturing components such as turntables. In this case the design is also tailor-made for the specific application and construction and steel quality depends on the loads and area of ​​application.
For you this means less coordination effort by a contact person and thus more time to concentrate on your actual core business.
Get in touch with us so that we can find out together what added value we can offer you.
OVERHAUL OF SLEWING BEARINGS
In many cases a general overhaul of slewing bearings is a cost-effective alternative. This can pay off both in terms of time and economically and usually means shorter delivery times and significant price savings.
If your existing slewing bearing is in a condition that allows it to be overhauled, we can offer you this worthwhile option. You can send us an inquiry for the general overhaul of your slewing bearing using our inquiry form.
The general overhaul includes the following areas, depending on the need:
o Re-turning of running surfaces
o Manufacture of replacement rings
o Replacement of the rolling elements
o Repair of the gearing
o Replacement of ball cages and seals
o Initial greasing of the overhauled slewing bearing
Please fill out the following fields and send us your request. We will then contact you as soon as possible to discuss the details.